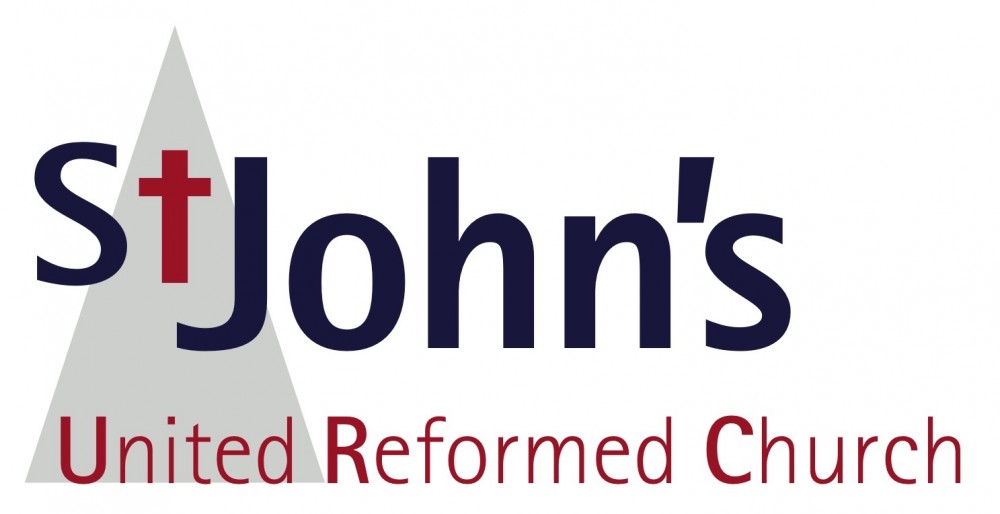 Click here to see our building located on the corner of Somerset Road and Mowbray Road, New Barnet EN5 1RH
Year of Prayer for Barnet
St. John's Church has committed to pray every Tuesday evening for Barnet, asking for the Lord's blessing on our community. Wherever you are, please offer a prayer.
yearofprayerforbarnet.wordpress.com
St. John's URC Fellowship Quiz Night : Saturday 22 September 2018
Click here to find out about our Community Garden in partnership with Incredible Edible Barnet
Next session : Saturday 29 September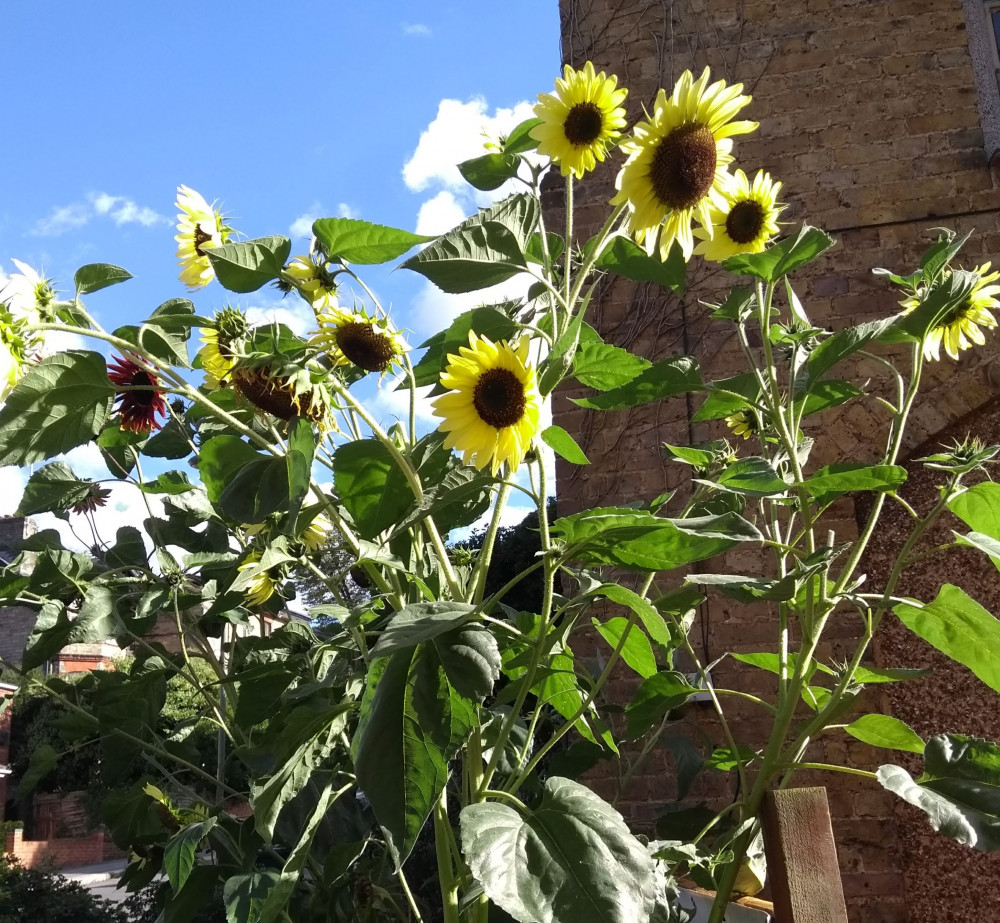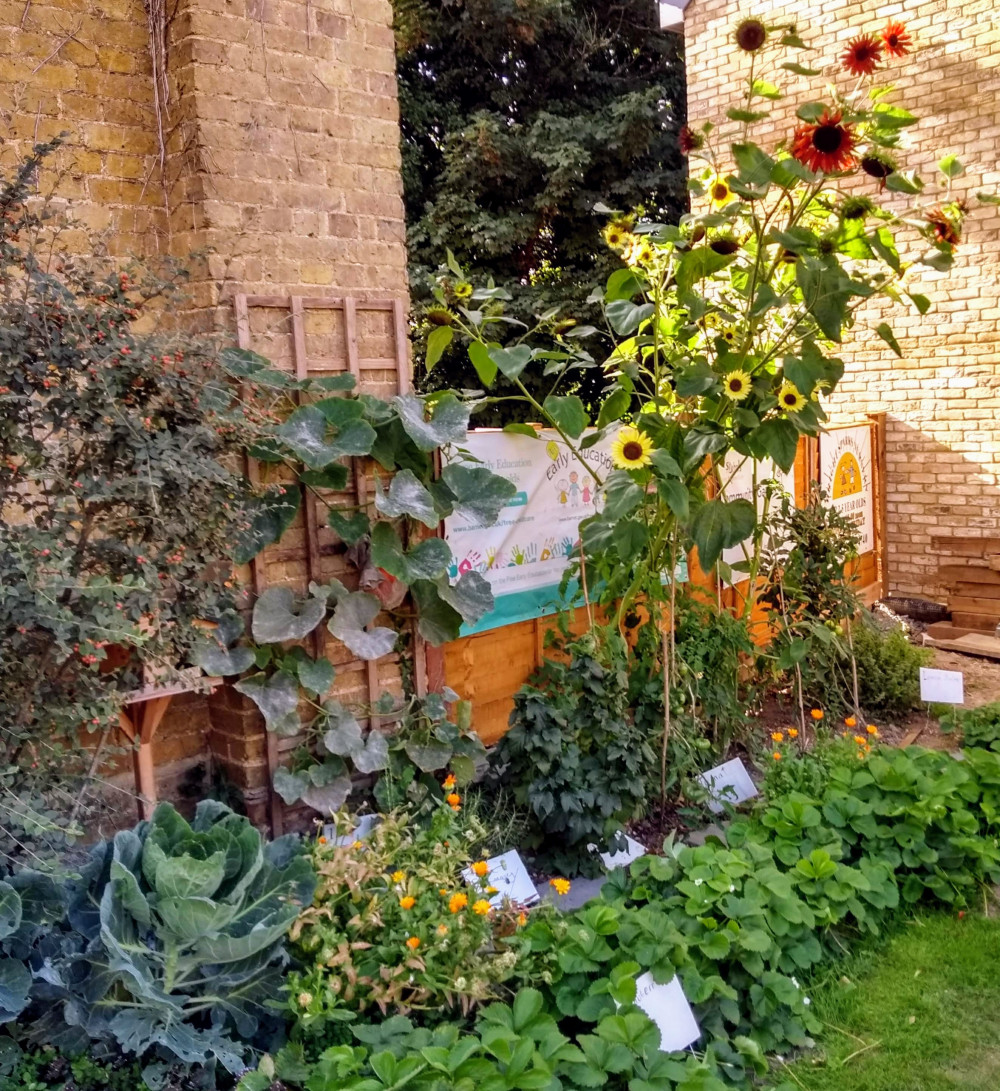 To see the online version of St John's Church Record please click on "Newsletter" tab above.