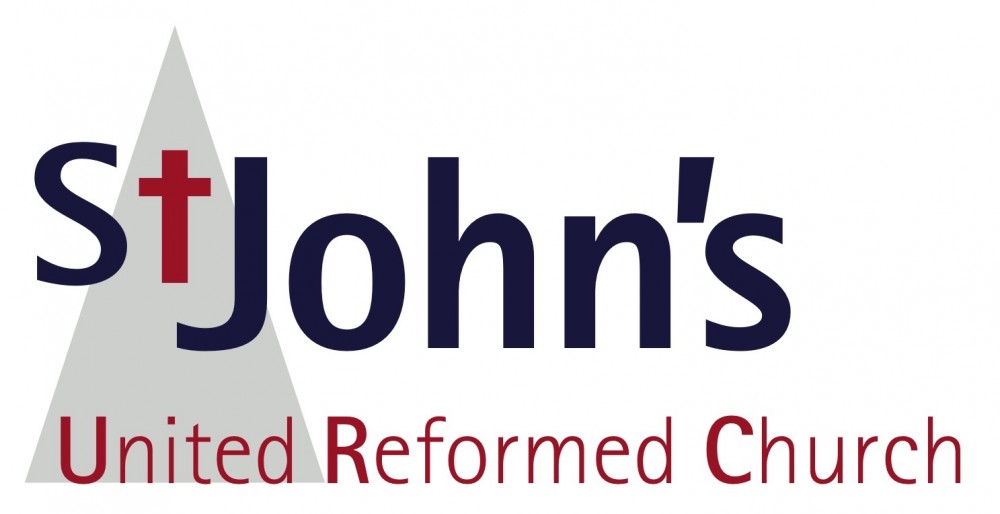 Welcome to our website
To see the co
pies of St John's Church Record, please click on "Newsletter" tab above.
Click here to see our building located on the corner of Somerset Road and Mowbray Road, New Barnet EN5 1RH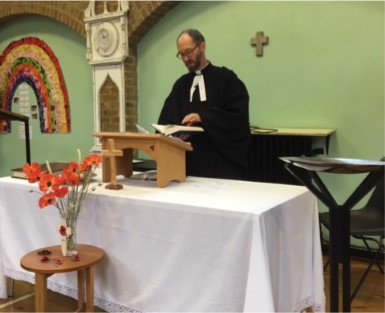 Our minister Reverend Julian Templeton led our Remembrance Day service on Sunday 12 November 2017. As well as marking the two minutes silence we also remembered all those from our church who died in the First and Second World Wars. The names of more than two dozen men from the former St Augustine's Presbyterian Church and the New Barnet Congregational Church were read out from our Memorial Book. These two churches came together in the 1970's to form our church, St John's United Reformed Church, New Barnet.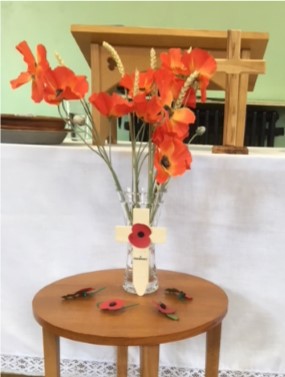 St Johns in the News...........
Is Dorothy 101 the oldest churchgoer in Barnet?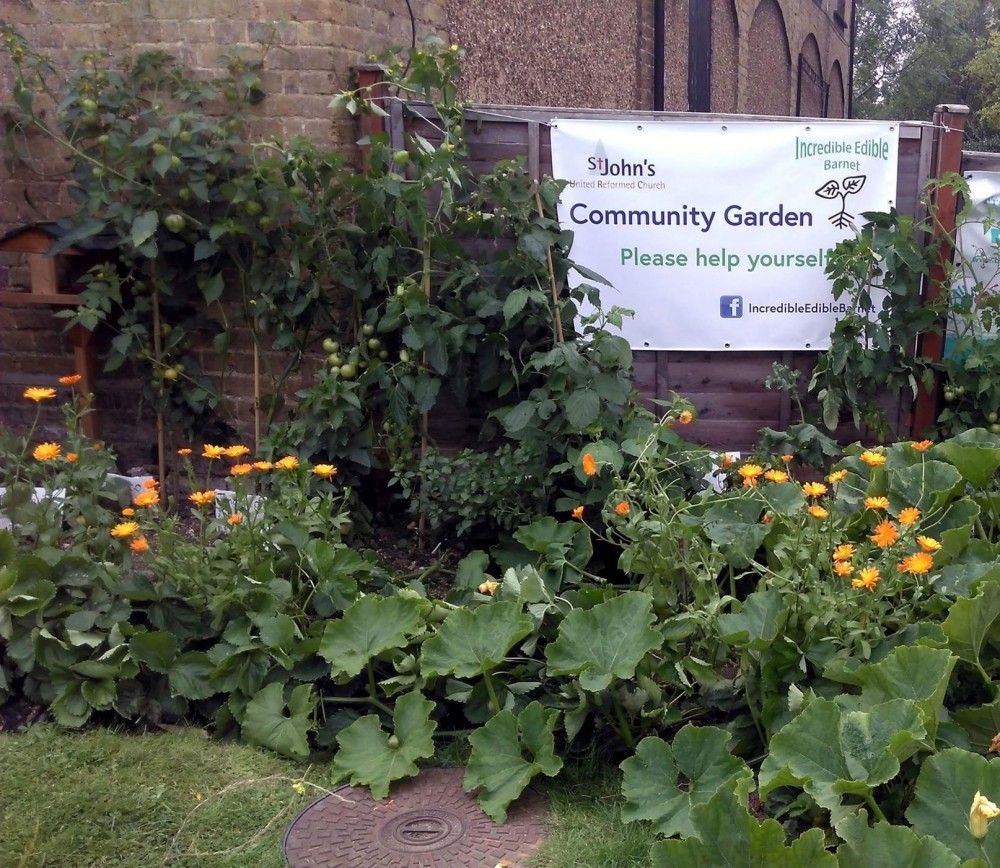 The Community Garden at St.John's
Harvest Festival
8 October
The Harvest Service finished by gathering outside at our community Garden.
Afterwards we joined to together in the Large Hall to continue fellowship with a shared lunch.