Community Garden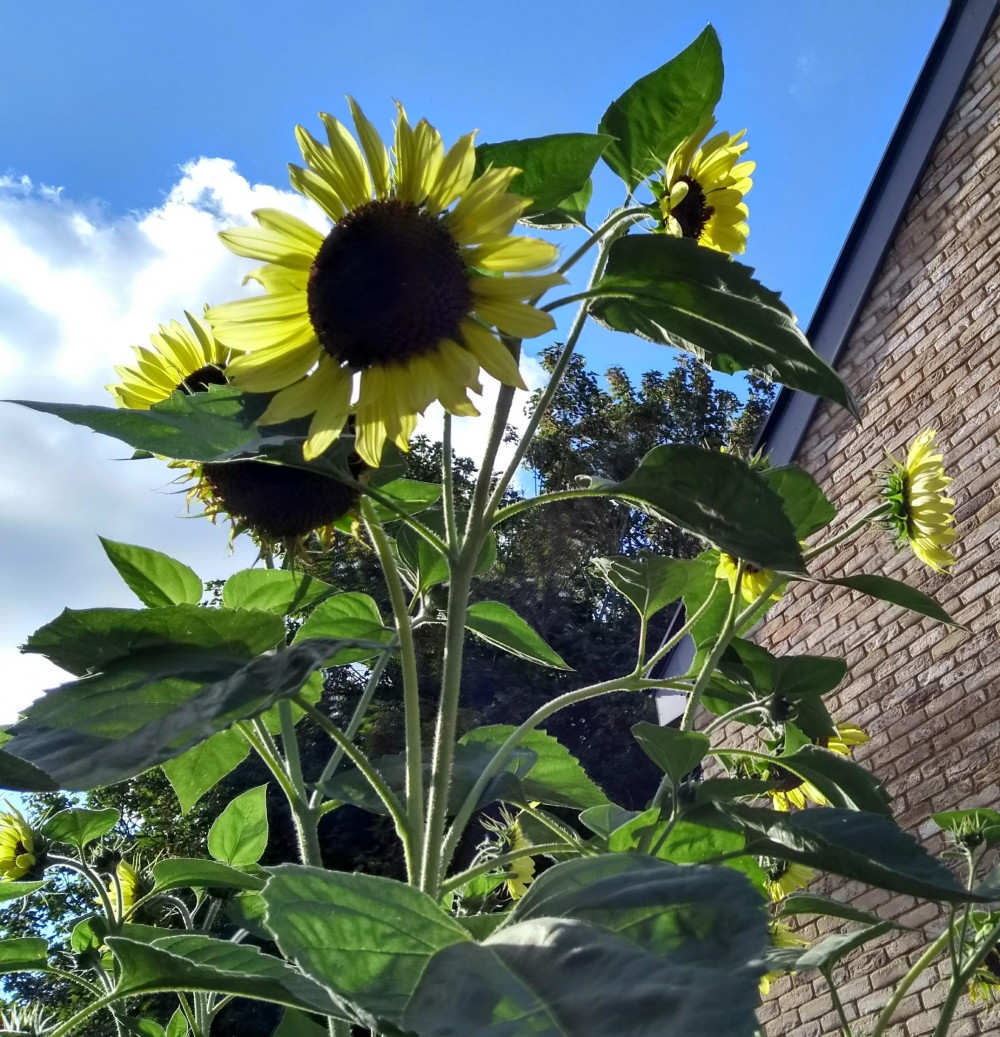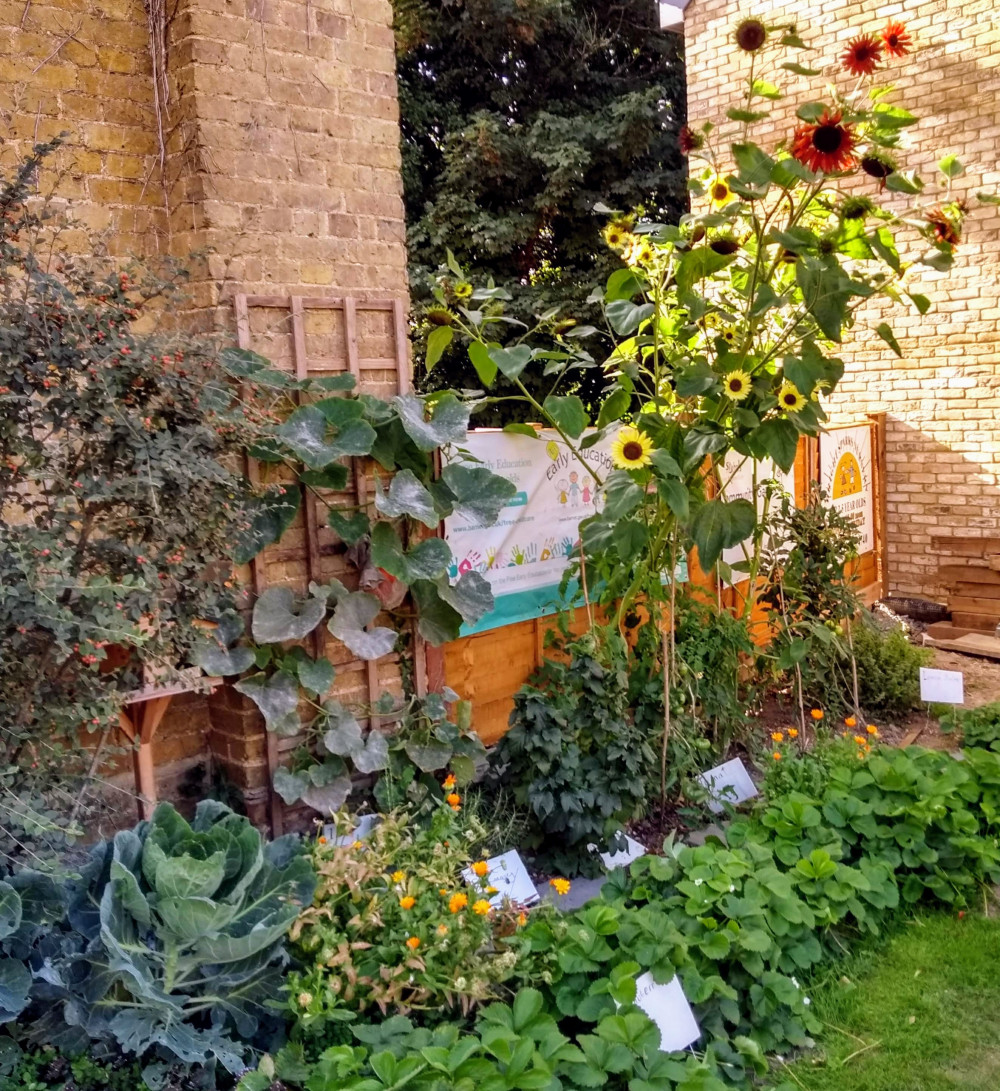 September 2018
St. John's has teamed up with the Barnet group of Incredible Edible to start a Community Garden outside the Large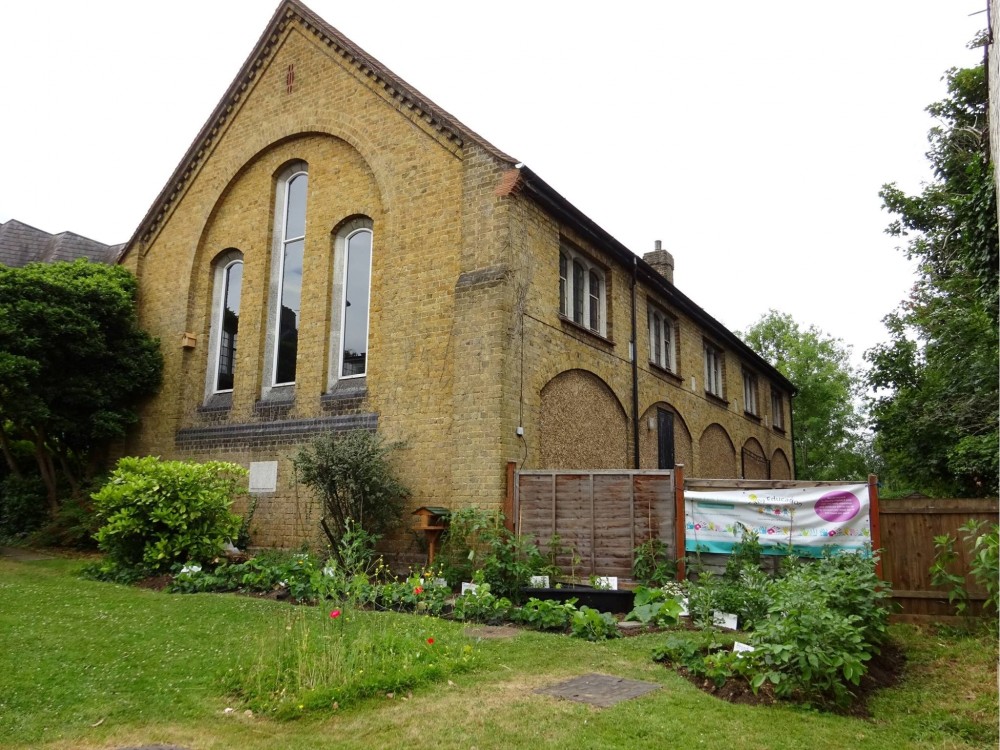 Hall in Mowbray Road.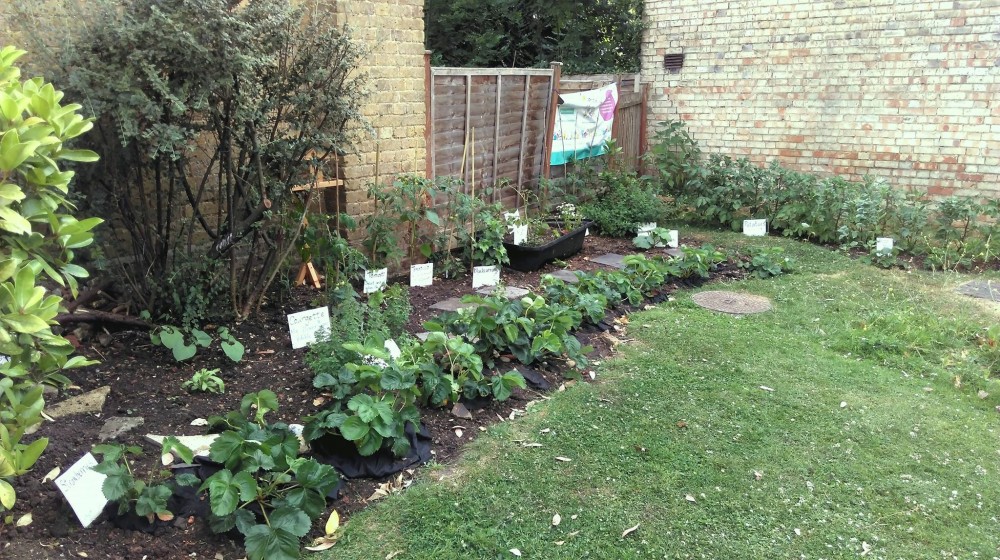 July 2017 Garden is looking great - do pop down and have a look for yourself.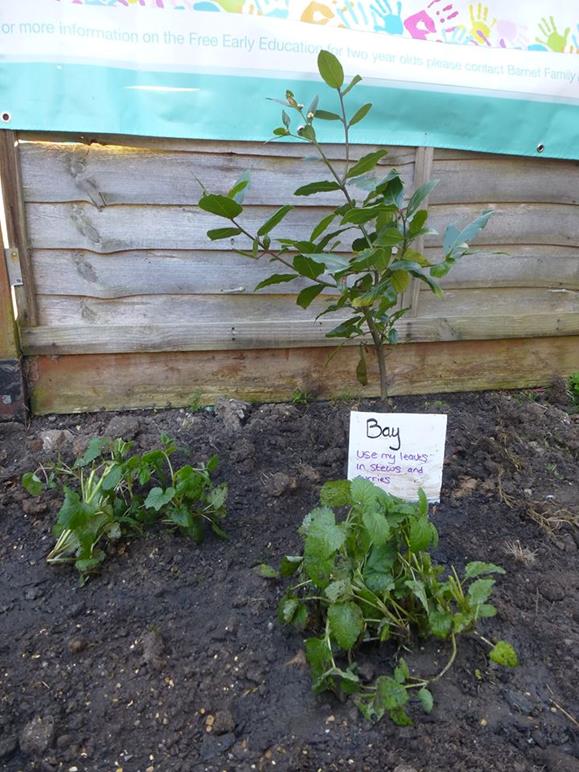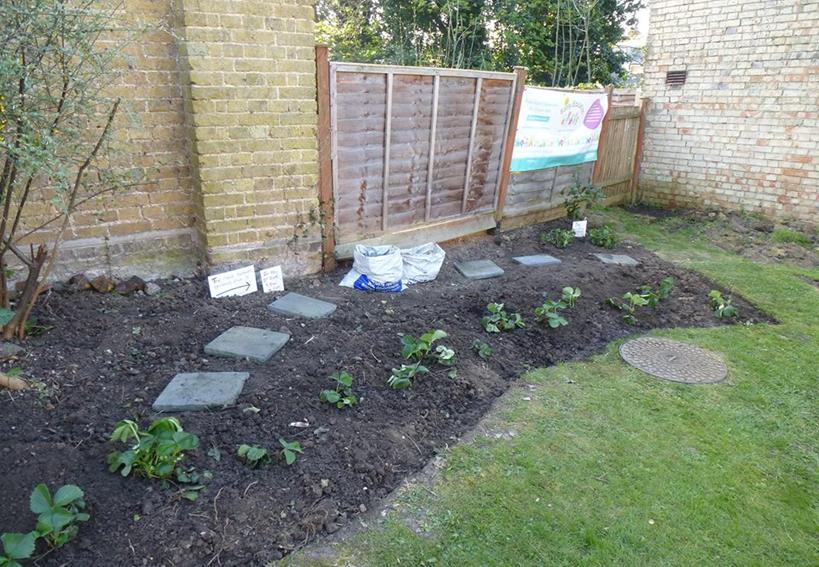 Strawberries and herbs have been planted.
Our Bay Tree was discovered while the clearing work was in progress. It has been moved to new spot, and hopefully the bay leaves will be very useful.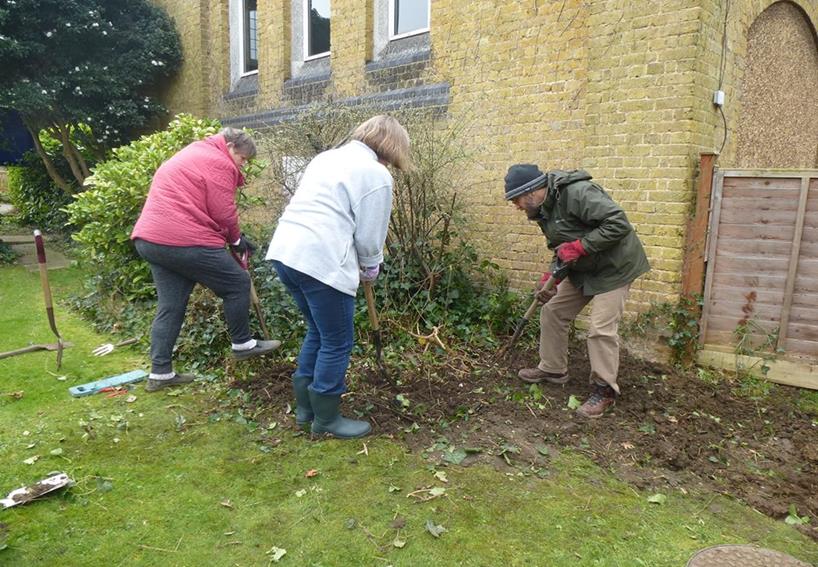 First day: the work begins on our Community Garden
To find out more about Incredible Edilbe Barnet follow this link: Incredible Edible Barnet Facebook Page
To find out more about the Incredible Edible Network: Incredible Edible Network