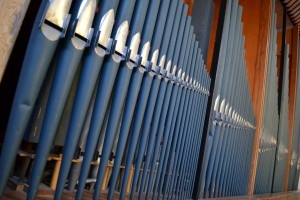 Sunday service
Hymn singing is accompanied by the organ, with the use of piano and guitar for the more contemporary hymns and worship songs. The singing is led by a small choir which is augmented for special events during the year, such as the Carol Service.
Other musical events
The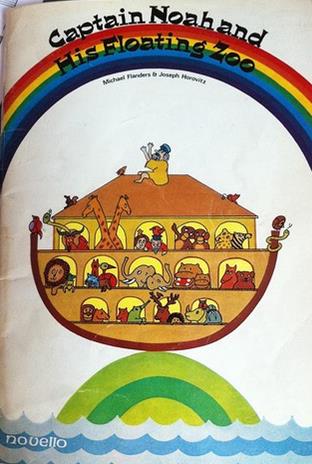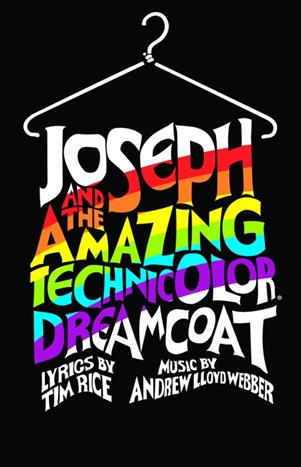 church has hosted choirs, orchestras and chamber music groups in concerts over the years. It has also presented its own entertainments in the form of musicals, from "Joseph and the amazing technicolor dreamcoat" and "Captain Noah and his floating zoo" to ones written by its own Director of Music, Richard Harvey, the most recent being a cantata entitled "The Bridge" with a libretto written by the minister, Julian Templeton. In March 2017 Richard marked his 40th anniversary as the church's music director.
The organ
The organ was built by Peter Collins of Redbourn in the late 1960s. It was one of the first tracker action organs built in Britain during the renaissance of organ building taking place at that time.
Contacts
Director of Music Richard Harvey richardharvey08@gmail.com
Choir Secretary Meg Hardie
Sunday Worship at 11:00am